Torre Apponale
Torre Apponale
Piazza 3 Novembre, Riva del Garda (TN)

Opening time: Ingresso ? 2,00 (gratis sotto i 16 anni)
Tourists' rate. If you've been here vote it!
1 votes to date

 La torre Apponale s'innalza per 34 metri sul lato est di piazza III Novembre; costruita nel XIII secolo con conci in pietra di diverse dimensioni a guardia del porto e della piazza, centro antico di commerci e fiere, fu sopraelevata nel 1555. Negli anni Venti del';900 la torre fu interessata da modifiche strutturali che portarono a sostituire l';antica copertura a cipolla della torre, di ispirazione nordica che ricordava i tetti dei campanili del nord Europa, con l'attuale. Con il 2002, dopo un restauro completo, è possibile ripercorrere da marzo a ottobre i165 scalini che conducono alla sommità da cui si dominano le geometrie della piazza che delimita il molo, la città di Riva e le acque azzurre del Garda. 
Photo Gallery
Map and direction informations from "RivaMia Hotel Ristorante Pizzeria" to "Torre Apponale"
Going with Public Transport?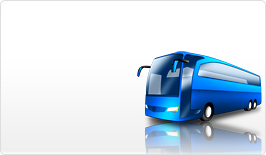 Click here for details on going trip
Click here for details on return trip
Back to Search Page
Back to Search Page