Piscina Comunale Arco
Piscina Comunale Arco
Via Legionari Cecoslovacchi,14, Arco (TN)

Opening time: estiva (giugno ? inizio settembre)tutti i giorni 10.00-20.30
Price: ntero € 4,50 Ridotto (under 14) € 2,50 Entrata serale € 2,50
Tourists' rate. If you've been here vote it!
0 votes to date

 1 vasca olimpionica 50x35m 8 corsie 1 vasca per bambini 16x8m con scivoli e giochi parcheggio esterno Spogliatoi con armadietti, servizi e docce assistenza bagnanti giardino, prato verde parco giochi panchine e tavoli shop bar ristorante - pizzeria
Photo Gallery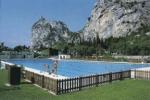 Map and direction informations from "RivaMia Hotel Ristorante Pizzeria" to "Piscina Comunale Arco"
Going with Public Transport?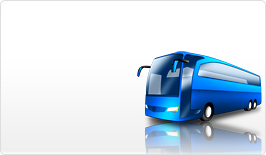 Click here for details on going trip
Click here for details on return trip
Back to Search Page
Back to Search Page